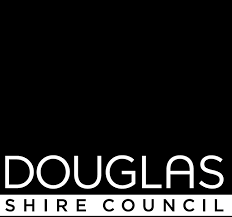 Paul chats to Mayor Julia Leu about all things Douglas Shire including the Councils controversial decision to join a carbon credits scheme involving Green Collar Qantas and TPDD.
Leichhardt MP Warren Entsch has slammed the decision and some of his thoughts are included in this interview with the Mayor.
Cr Michael Kerr was the only one who didn't vote for the huge spend to make the Douglas Shire Council carbon neutral.